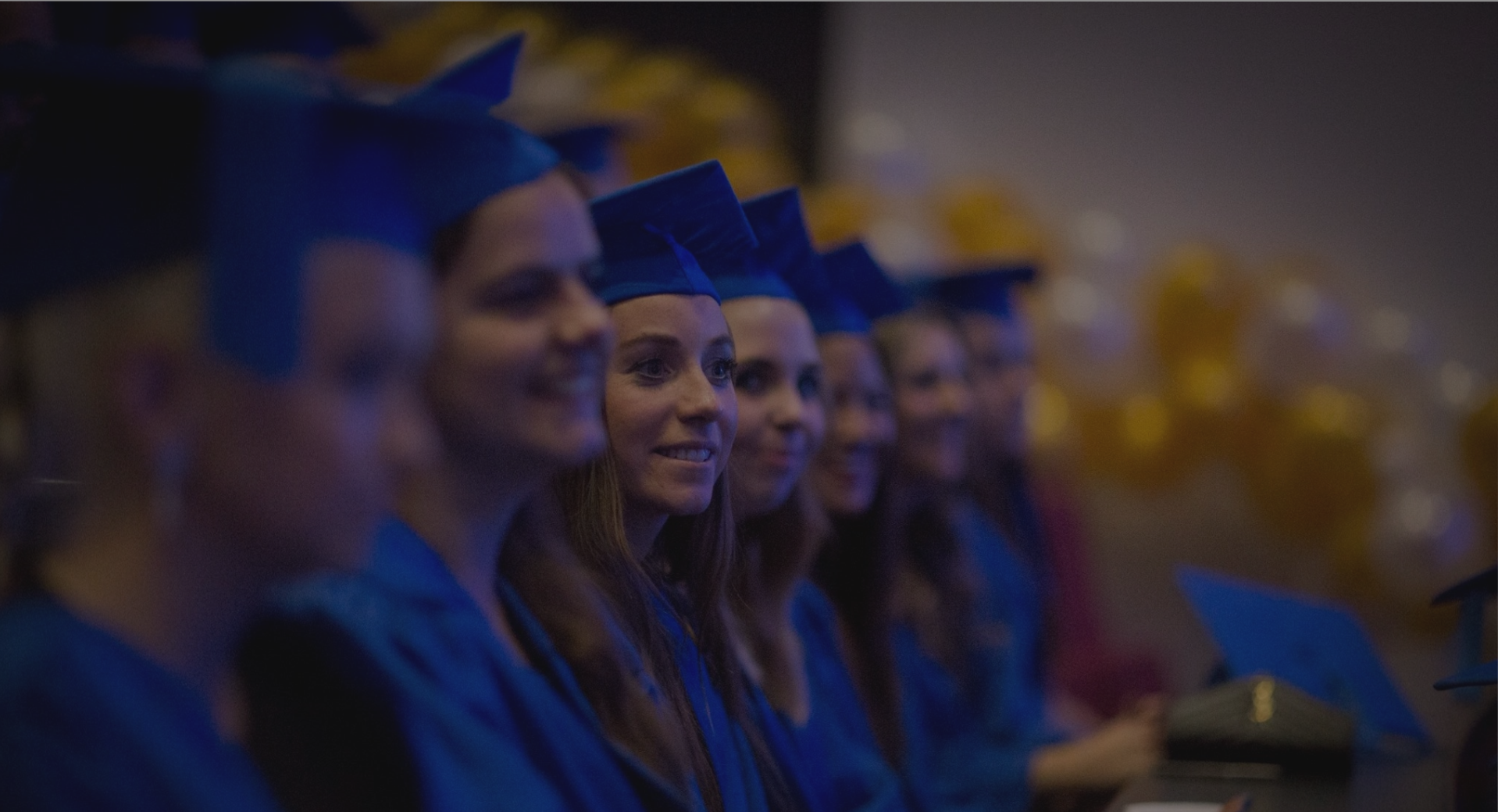 Graduation Gowns & Choir Robes
Uniquely stylish. Always affordable.
Welcome to the online home of
ASHINGTON CEREMONIAL GOWNS
Ashington Ceremonial Gowns provides premium quality ceremonial robes for all occasions. Our beautiful garments are lovingly made to our own patterns and designs to ensure you always look your absolute best without breaking the bank.
Whether you are celebrating the culmination of years of hard work with a graduation ceremony or looking for stunning choral robes, Ashington Ceremonial Gowns is here to help you find the right garment for your needs.
Choose from our wide range of garments, fabrics, colours, and designs and if you are looking for something unique, select one of our premium bespoke garments – made precisely to your specific requirements.
Highest quality and affordable
ACADEMIC GOWNS
As a British family owned company, Ashington Ceremonial Gowns pride ourselves on providing only the highest quality and affordable gowns to ensure you to look every inch the accomplished academic. Our beautiful range of gowns and academic garments are lovingly tailored to our own patterns to produce stunning garments that will make you look your very best for your big day.
We've had the pleasure of working with educational institutions at all levels from nurseries, schools and academies to large trusts with responsibility for thousands of learners across multiple Academies. We are also proud to count among our customers well-known universities, colleges, churches, musical colleges along with some of the world's best-known brands.
The quality and detail of our garments is second to none. We have grown from supporting single customers with bespoke one-off requirements, to supplying educational institutions with robing for academic groups in their thousands.
During the 2020 Covid-19 lockdown we were dispatching over 250 orders per day with a 99% on-time and complete (OTAC) delivery ratio. We work with all major delivery couriers, enabling us to provide a comprehensive two-day service to most countries in the world. Alternatively, depending on the size of the order, we would fulfil via sea freight or airfreight as your needs dictate.
Traditional and beautiful
CHOIR ROBES
A choir dressed in traditional choir robes gives a beautiful, cohesive and uniform aesthetic to your audience. It really is important to make sure your choir truly looks the part and we will be delighted to help you achieve that.
When choosing to purchase from Ashington Ceremonial Gowns, you can be assured that you are in excellent company. We have been privileged to supply our robes to a myriad of international stars and performers. Indeed, our garments have appeared on television shows and films with audiences in their millions (including the band Take That for their 2015 world tour and 2019 UK tour, the choir accompanying Joss Stone for the Royal British Legion ceremony at the Royal Albert Hall, the choir performing with Alexandra Burke on the Christmas Windows television show, the band 1975 at the Brit Awards, as well as numerous appearances on the X-Factor and Britain's Got Talent).