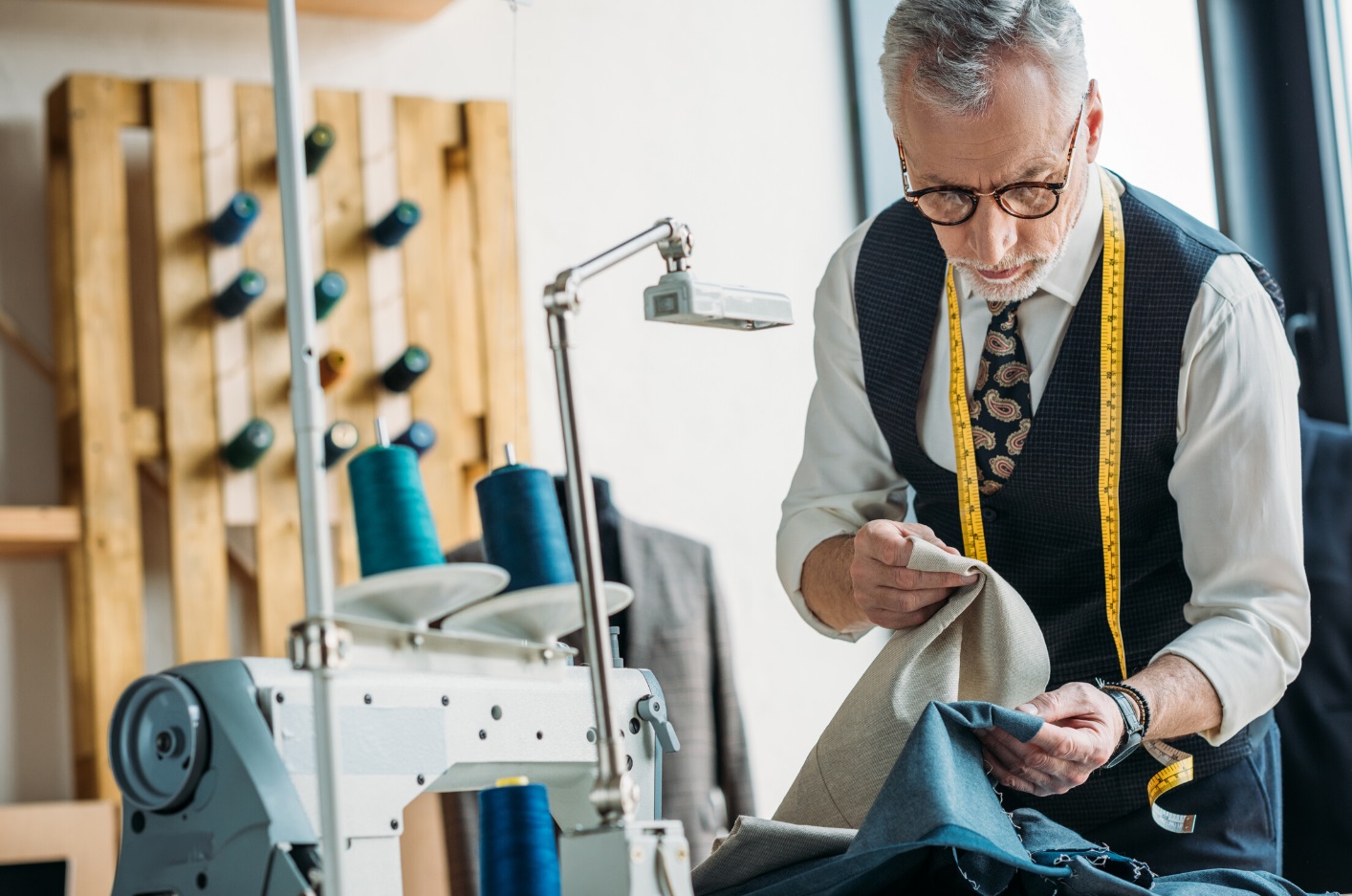 Ashington Ceremonial Gowns are a proudly UK owned and operated manufacturer of premium quality ceremonial robes for all occasions. Our ceremonial gowns and robes are lovingly made to our own patterns and supplied to customers throughout the world from our main warehouse in Bristol, England.
We are very proud to say that we are a 3rd generation family business, established in 2004 by two teachers that had an eye for high quality tailoring and were frustrated that their friends and colleagues had to pay exorbitant prices for ceremonial wear. Being teachers and church goers, they had a good understanding of the graduation and ceremonial robing market. Having worked and travelled extensively throughout the globe, they knew where to source the highest quality fabrics and the best trade routes to ensure that costs were kept to a minimum.
Over the last 16 years, we have steadily grown as a business and are now one of the UK's leading ceremonial robe manufacturers and purveyors with customers throughout the UK, in the United States, Canada, Australia, European Union and around the world. Indeed, the only continent where we are yet to find a loyal customer is Antarctica.... but we live in hope!
As a company, our focus is always to provide beautiful garments which fit our customer's needs and budgets whilst ensuring that we are always conscious of our environmental and social impact. We stock three ranges of robing to ensure that we can offer a carefully tailored garment that is fairly priced and ensures the client always looks their very best.
We treat our customers as individuals know the importance of understanding their precise needs. This is particularly important when creating bespoke products for a university, a company, or an educational establishment that wants to ensure that the look and feel of the chosen attire is synonymous with their institutions crest, logo or brand guidelines.
Ashington Ceremonial Gowns have had the pleasure of supplying some of the world's most prestigious universities, schools and academic institutions along with many of the world's biggest brands, television shows, films, theatre productions, popular musicians as well as countless choirs and churches of all denominations.